Ratings Updated Weekly Every Monday
New Artists Released Daily Track your favorite artist's career
RATINGS BASED OFF STATISTICAL DATA
Today's most influential hip hop media platforms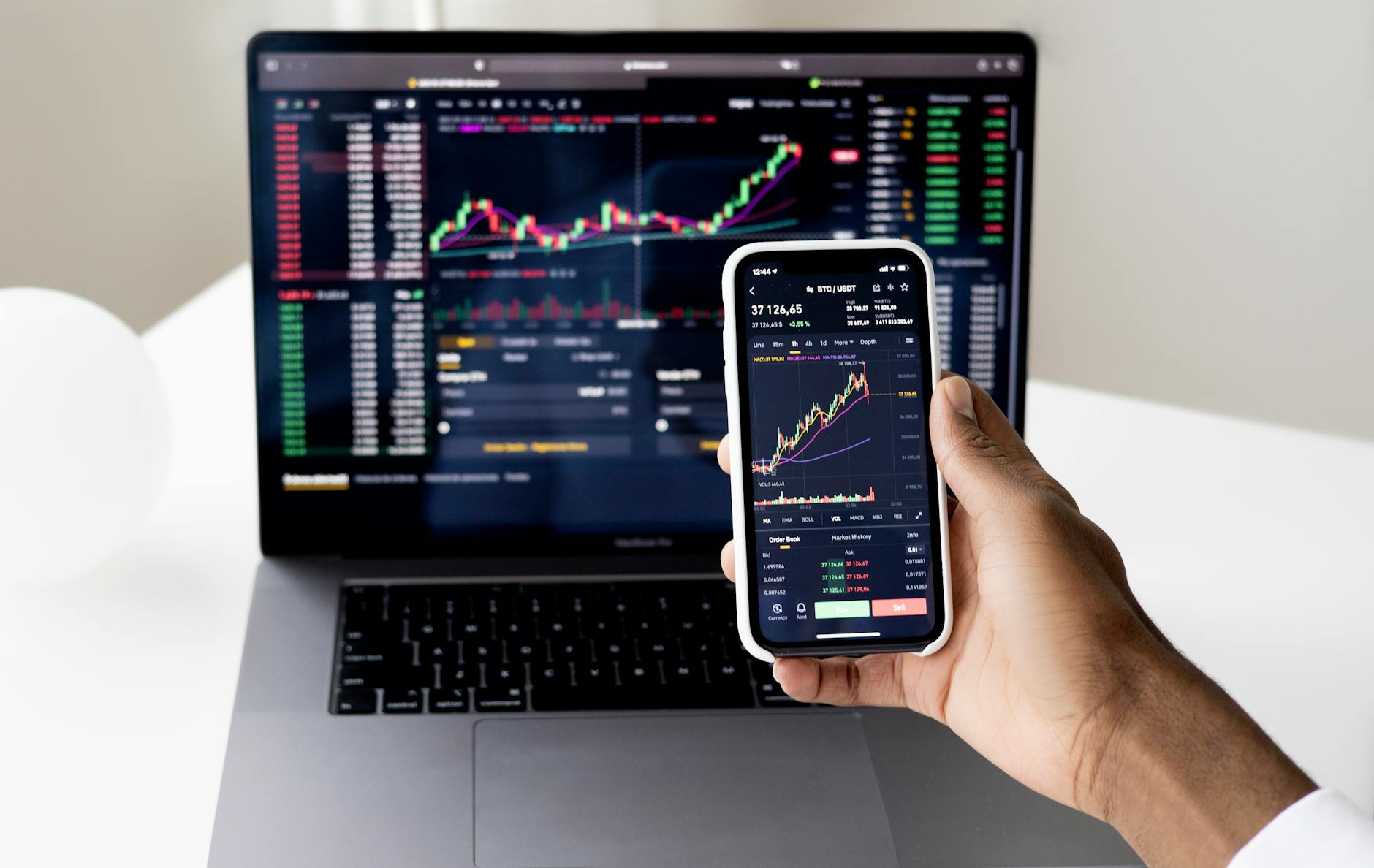 Why We Rate
NO OPINIONS
We don't base any statistics on personal business or disputes, religion, criminal history, clout, political views, viral moments or paid promotion.
PROPRIETARY FORMULA
Eddit Music Ratings created a formula using multiple main stream platform statistics and compiled them to create an overall career rating.
FIRST PLATFORM EVER!
We are the first platform to provide fans with their favorite artists most meaningful statistics all in one place.
ARTISTS BENEFITS
As an artist you will be in a data pool with thousands of artists and be able to compare to your contemporaries. This is the first website ever to document your career from start to finish, statistically speaking.